Military Parts Supply
Through our network of accredited stockists, distributors and third party resellers as well as strong relationships with OEM and component manufacturers Defence Logistics has the capability to search, source and select the parts you need, in the condition you require them and at market competitive pricing to ensure we can supply within your budget.
This network of specialist suppliers carry vast platform specific stocks of current and hard to find or obsolete parts coupled with engineering specialists to ensure we can offer the complete service as and when its required.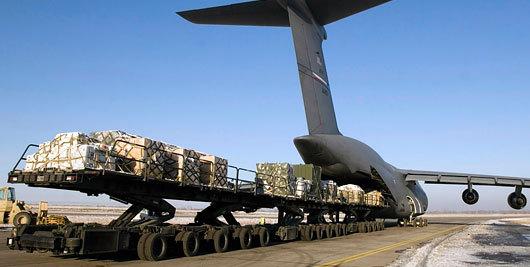 Ground Support
We have access to a vast range of New, Used and Overhauled Ground Support Equipment (GSE) available on either an outright purchase or lease basis.
Whether you require Aircraft Towbars, Hydraulic jacks, generators or testing devices we have access to all of your Ground support equipment requirements. Maintenance platforms, refuelling units, staging and test equipment – whatever you need to maintain your aircraft Defence Logistics can support you.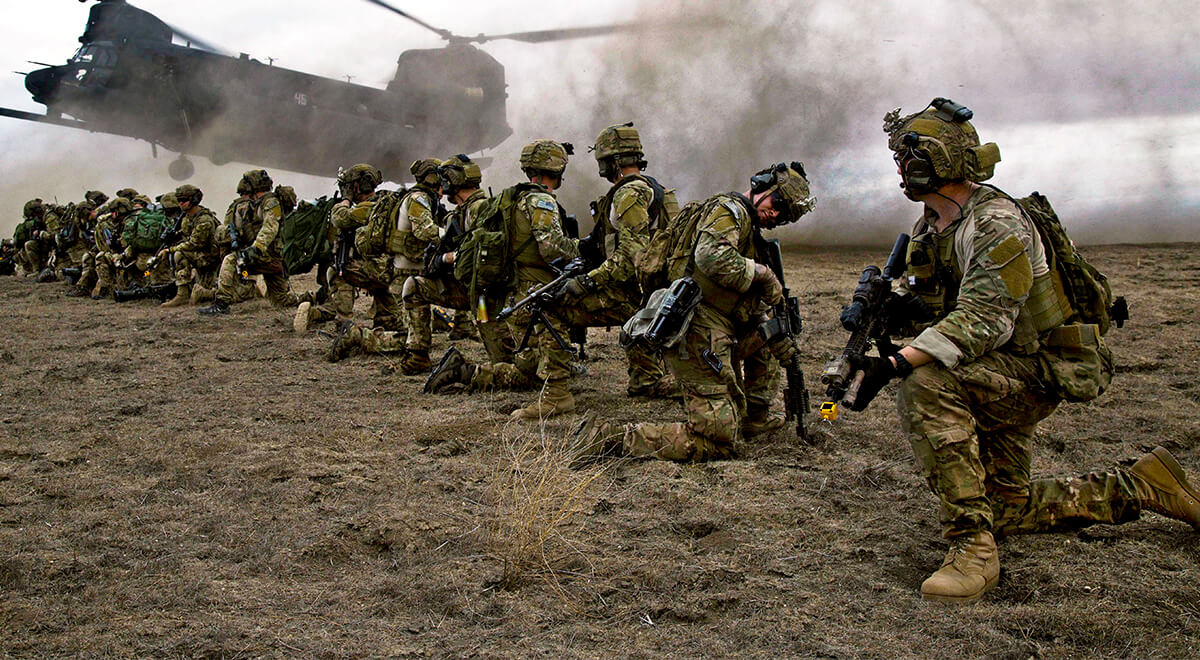 Warehousing and Distribution
Through our supply partners Defence Logistics has the capability to offer bespoke parts storage services in secure, safe and professionally organised facilities.
All of our inventory is maintained to the highest quality in industry standard conditions to ensure the parts you receive are in the best possible condition, clearly labelled and certified. Packaging in done to ensure ease of handling and product protection enabling allocation of parts within your facitlity runs smoothly and efficiently.
We have the capability to offer consignment storage and handling of your stock in secure locations whether it is large bulky components, complete vehicles and equipment, spares or surplus stock. Whether you are looking for off-site storage or disposal we can help.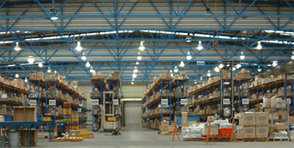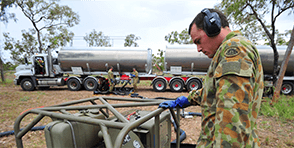 Asset Management
Many of our customers have vast amounts of redundant or excess stock tying up millions of pounds in capital and valuable airfield storage space. Defence Logistics can work with you to devise disposal and storage programs to enable you to realise that capital, free up your own logistics and save large amounts of administrative funding.
Whether operating a consignment disposal or purchasing your excess stock outright Defence Logistics can ensure that your return on capital is transparent, all items fully traceable and your return is maximised.
You may have built-in redundancy in your stock level as back up to your operational requirements. Defence Logistics can manage that stock, maintain it to operational standards and deliver it to anywhere in the world at a moments notice to ensure your front line operational requirements continue efficiently.
Defence Logistics can also manage your discarded MRO parts whether Beyond Economical Repair (BER) or in need of overhaul we can quarantine for destruction, arrange OEM backed overhaul and repair to bring items back to serviceable life or market serviceable items for sale to other end users to realise further returns of capital for you.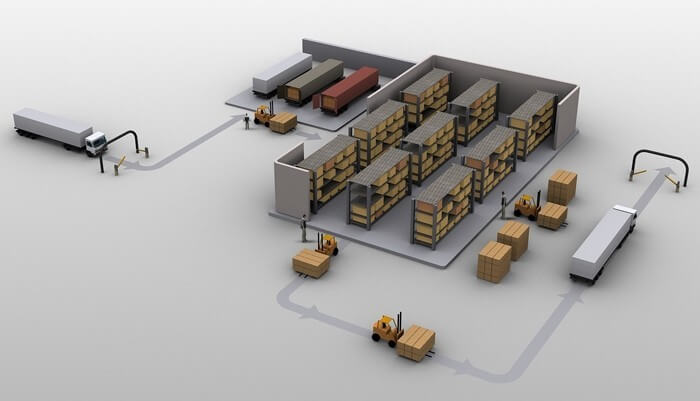 MRO Services
Through our multi-level engineering and maintenance partners Defence Logistics is able to offer complete support services whether it is individual component repair or higher assembly overhaul.
Our maintenance partners enjoy the backing of FAA and CAA approval, OEM technical backup and support and many years of experience at the front line of asset maintenance. We understand your requirement to have high standards of repair with fast and cost effective turn round times.
With dedicated engineering to specific customer requirements Defence Logistics manage the complete process challenging every process to ensure the quality work you expect is the quality work we deliver.